新闻
UNIRAZAK Toastmasters Take Centre Stage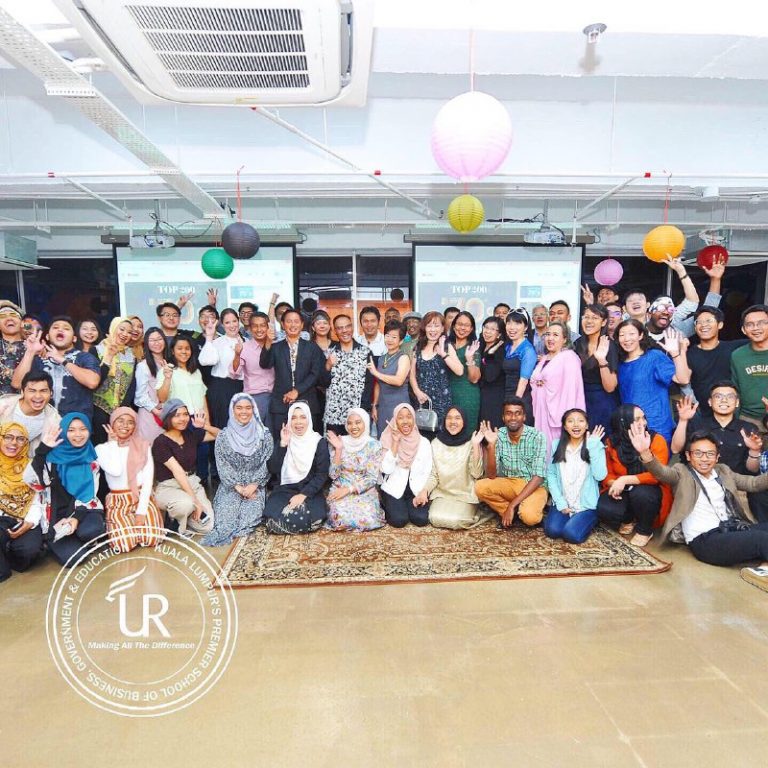 UNIRAZAK Toastmasters Club (UTMC) hosted a '70s Hippie' themed Graduation Dinner on 3 August 2019 to celebrate the success and achievements of its members as well as those that have helped made it possible.
This is the 3rd consecutive year UTMC had been chosen as one of the recipients of the prestigious President's Distinguished Club aside from being ranked Top 10 in Division W — with the highest education awards among Clubs, and in leading for the most number of awards received by Club members.
Congratulations to all Razakian Toastmasters on completing this journey in becoming skillful communicators, proficient public speakers and fearless young leaders.
Our thanks to Prof. Dr. Zulkifflee Mohamed, Deputy Vice Chancellor of UNIRAZAK for opening the event and to Dato' Azlan bin Abu Rais, CEO/Executive Director of Kenanga Capital Group who represented Noah Foundation as UTMC's collaborative sponsor, Distinguished members and fellow Deans.