新闻
UR JULY FRESHERS' WEEK – RAZAKIANS OF 2019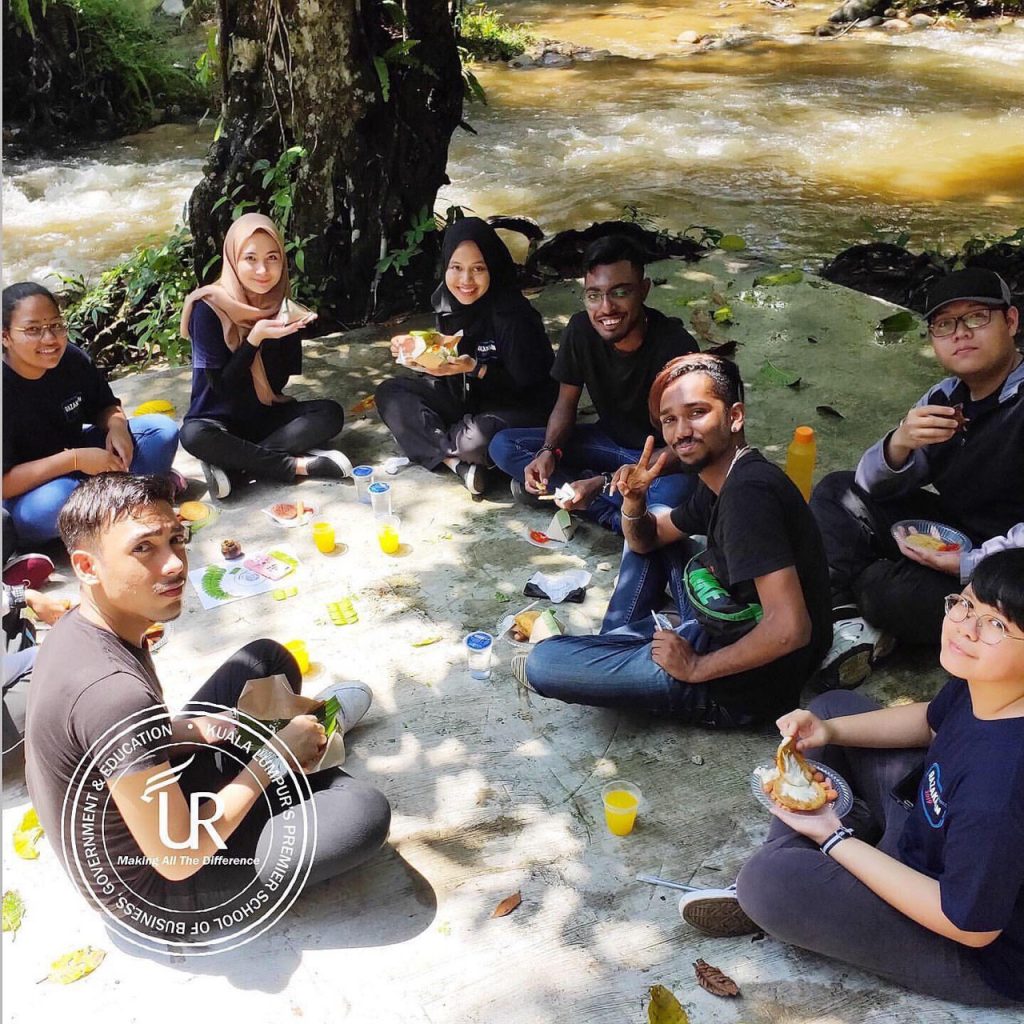 The long-anticipated July intake is here!
We welcomed our newest recruits with a series of curated talks on the first day, as part of the activities for UR Freshers' Week (URFW) by a line-up of credible speakers who shared their vision, insights and success stories; 'Yum Cha' with En. Amil Izham Hamzah, CEO of UNIRAZAK and Professor Datin Paduka Dr Samsinar Md Sidin, Vice Chancellor of UNIRAZAK; 'Business Development in New Age Mobility' by Linda Lim of Beam; and 'Harnessing the Power of Networking' by Shanti Subramaniam and Mohammad Aizad Amijar of Malaysian Institute of Management (MIM).
UR Freshers' also had a blast exploring our campus in the city with a special session of group treasure hunting, which saw their creative thinking and finesse put to the test, as they worked through tricky situations, completing each challenge as a team to advance to the next, including mastering the ride on their Beam e-scooters.
Comprised of Student Enrichment, Experience & Services Division (SEES) as well as the Media team from Branding & Communications Department (BCD), the working committee brought the new Razakians to Sungai Tua Recreational Forest in Ulu Yam, Selangor a few days later, where they were treated to a picnic, surrounded by lush greneeries and the perfect weather to unwind and bond with their new peers by the river. Superb team spirit and enthusiasm were also shown during the picnic as separately, the Freshers came up with a logo of their own mock student clubs, using readily found natural elements and tried their skills at pitching it to each other.
UR July Freshers' Week wrapped with a 2-day outdoor adventure as we journeyed to Sungai Lepoh, Hulu Langat, Selangor with the new recruits. With wall climbing as their first activity, the physical and mental stamina of the Freshers were tested as they had a go at mounting the wall. Nature's wilderness was also explored the following day during jungle trekking, after an eye-opening session on orienteering as well as basic survival skills from the outdoor crew and Razakian Buddies. They were also tasked the responsibility to cook up their own lunch in the woods as they relaxed by the waterfall, before returning to the campsite and later headed back to campus.