新闻
RAZAKIAN RAMADHAN IFTAR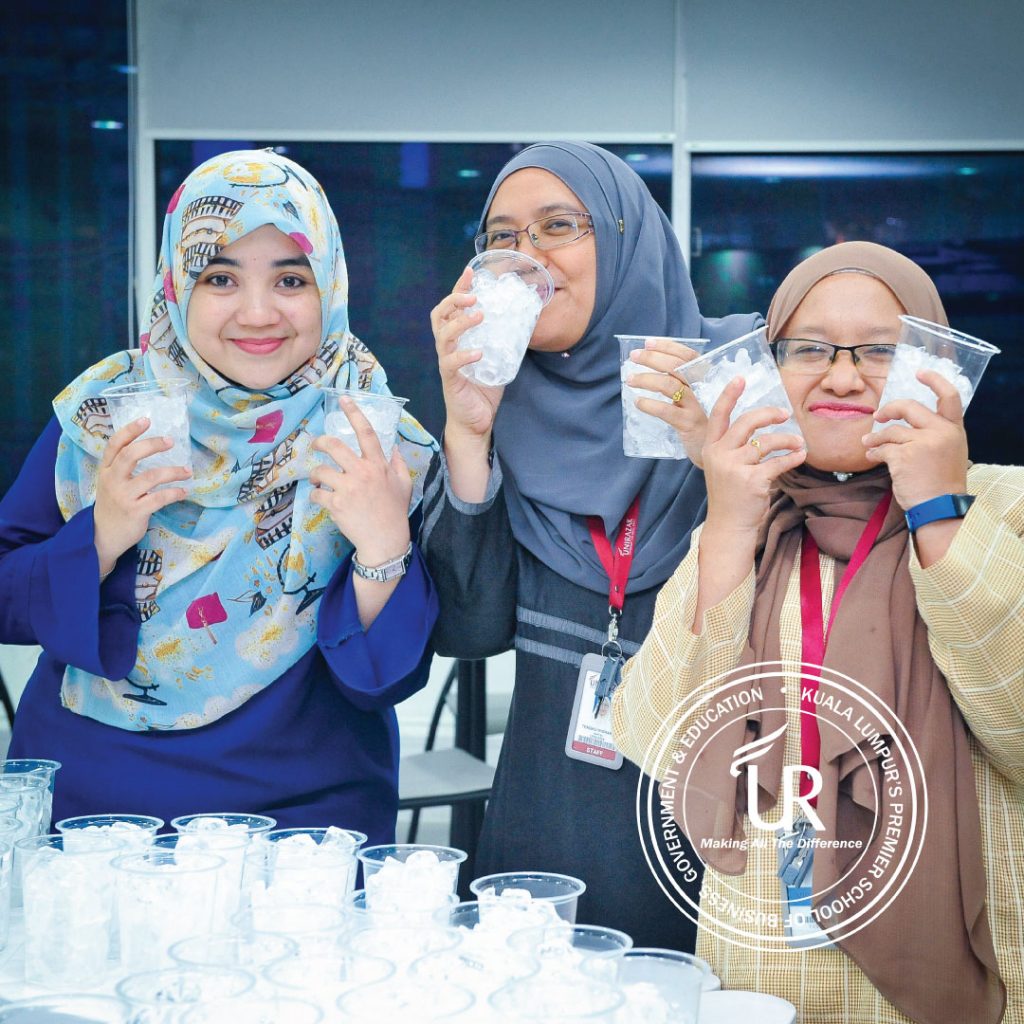 UNIRAZAK recently held a special gathering for Razakian students as well as employees as a way to celebrate Ramadhan by spending some quality time while breaking their fast together at the University.
In the spirit of sharing and community, Razakian Ramadhan Iftar was also organised to express our appreciation of the students and employees who continue to work tirelessly and who are steadfast in their respective commitments, all the while fasting and focusing on amplifying their good deeds this Holy Month.
The event commenced with a tazkirah session by Ustaz Aizuddin Hakim, Student Life and Community Engagement Officer and saw the attendance of over 80 Razakians who took the opportunity to mingle and enjoy a variation of meals prepared just for the occasion. The iftar was then followed by tarawih prayers at the University's prayer hall.
UNIRAZAK would like to thank all attendees of the event for joining us in making Razakian Ramadhan Iftar a success and we are thrilled to hear the positive feedback on the menu and the coordination of this initiative – blessed Ramadhan to all.