新闻
UNIRAZAK Welcomes SIDMA College's Return To Our Family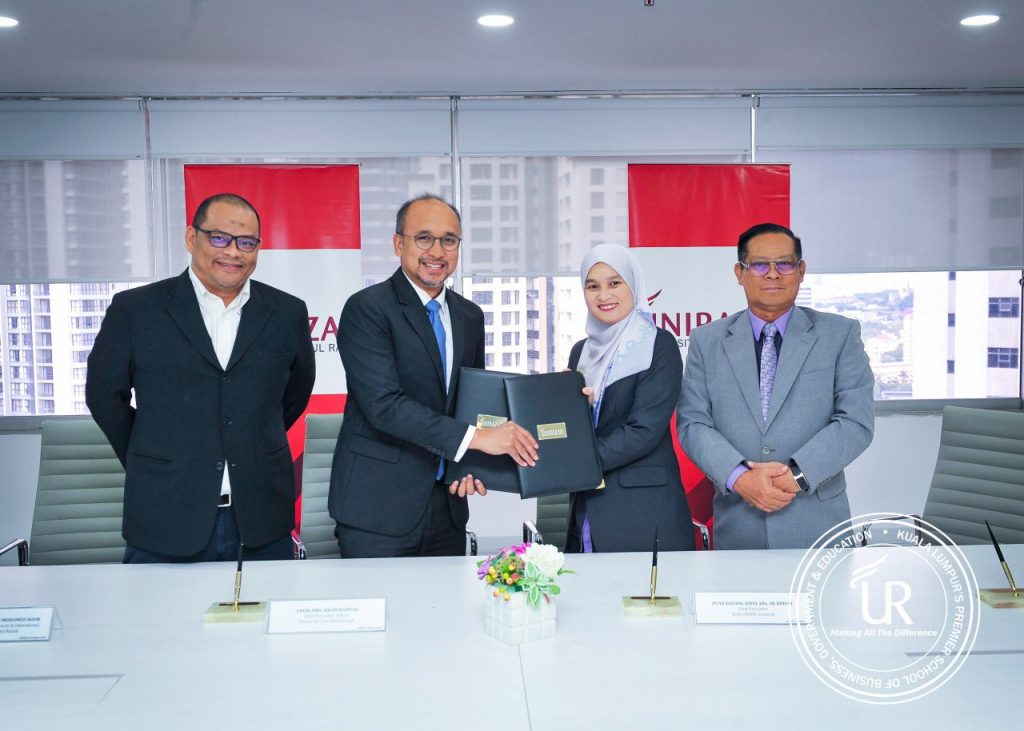 UNIRAZAK is proud and delighted to announce its official reunification with SIDMA College; both in Sabah and Sarawak. UNIRAZAK and SIDMA College have always had a strong collaborative relationship in the past and with the formalisation of this announcement, UNIRAZAK is now the sole strategic partner for SIDMA College in offering Education and Early Childhood Education programmes, which will see its city campuses in Kota Kinabalu and Kuching become one of UNIRAZAK's growing Regional Centres.
As a leading tertiary education and one of the first private universities in Malaysia, UNIRAZAK is always on the lookout for opportunities to innovative and be ahead of the curve in academia, management as well as the student-teacher dynamics at all our schools. It is a priority of our university to continue to advance in providing comprehensive learning and ensuring UNIRAZAK graduates are relevant to market demand and that we extend UNIRAZAK philosophy and vision to all secondary school students across Malaysia, particularly to Sabah and Sarawak.
This strategic partnership is not limited to only providing opportunities for graduates to pursue their studies as an undergraduate at UNIRAZAK, but also extending the scope of collaboration to all aspects such as providing support for student affairs and activities, academic and student exchange between our university and SIDMA College, as well as producing branding, marketing and communication initiatives.
UNIRAZAK would like to express utmost gratitude to the Leadership, Senior Management and Academic team of our university and SIDMA College in Sabah and Sarawak for the support and contributions in making this partnership official, as we further our intent and strengthen the collaborative ties of both institutions.